New England: A Key Tourism Market and a Terrific Tourism Destination Rolled into One
...US States, and is nearly three times as great as the US average population density. All of New England is within the US Eastern time zone. High population density and common time zone are advantageous for media reach, particularly geotargeting and dayparting of online advertising.
The shift which the US has undergone from a primarily manufacturing economy to a primarily service economy has benefited New England, because of its highly educated population and strong research and development, education and health-care bases. Five of the six New England states have mean per-capita incomes above the US average, and three (Connecticut, Massachusetts and New Hampshire) are among the top-10 US states for per-capita income.
New Englanders, with their high household incomes, tend to be tolerant of high travel costs. Travel is by far the most prevalent type of product bought online by New Englanders. And mean Internet penetration in the New England region is 85.8%, which exceeds that of all but 3 of the US states outside the region.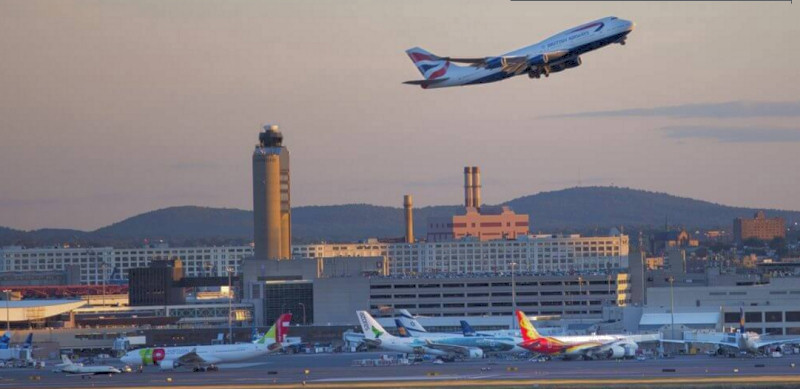 Boston's Logan International Airport is the primary airline gateway to New England, offering nonstop service to and from 76 domestic and 41 international destinations.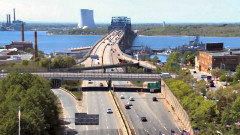 All parts of New England are connected by modern highway networks that make each local market area potentially the #1 drive market for every regional destination.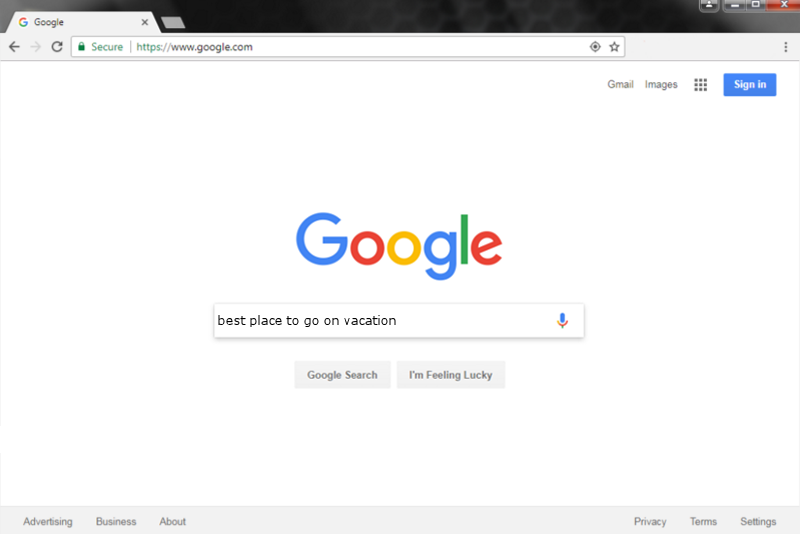 New Englanders are heavy users of Internet search for both researching and buying products and services. Eighty percent of all Internet traffic begins at a search engine - 93% of that at Google - and nearly three out of four travel buyers consult search engines before making a travel purchase, compared to only four in ten who visit the website of a specific national or regional tourist office or destination promotion board.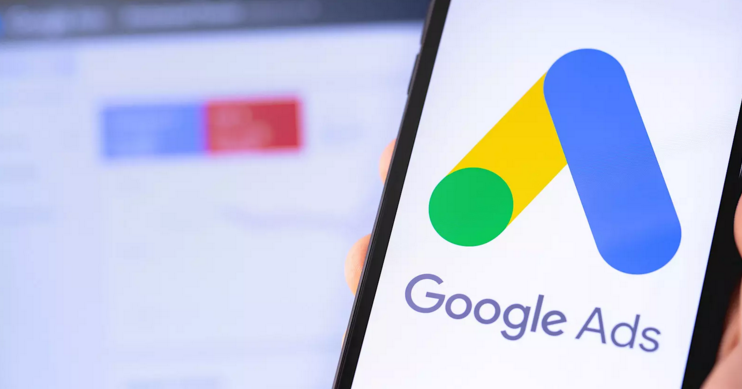 Sponsored (paid) search marketing - most notably Google Ads - has become the most popular online advertising format in the US, accounting for over 40% of all online advertising spending. In a survey of US marketers, paid search was the most highly rated online marketing tactic, chosen as "most effective" by 52% of respondents, with conversion rates of 2.8% to 6.3% depending on marketing goal.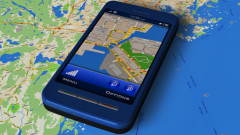 Plus today's sponsored search products permit geographic targeting of potential tourists by state, Designated Market Area (DMA) or city. You can use this link to see information on numbers of New England homes and persons reachable by geotargeting by state, DMA or city.
...and four centuries of successive waves of immigration from around the world.
Go leaf-peeping (Autumn foliage tours)
Tour 6130 miles (9865 km) of scenic Atlantic coastline
Visit 60+ lighthouses
Visit islands: Martha's Vineyard, Nantucket, Mount Desert Island, Block Island, Boston Harbor Islands, Monhegan, Vinalhaven
Eat our world-famous food: lobster, clams, scallops, oysters, every kind of fish, corned beef, potatoes, baked beans, maple syrup, apples, cranberries, blueberries, cheese, craft beer, wineries, every imaginable ethnic cuisine
Go antiquing in towns and cities settled in the 17th century
Ski - downhill and cross-country, snowboard and snowshoe on more than 1100 miles of trails at more than 90 ski areas
Go outlet shopping (Bring an extra suitcase!)
Watch whales, seals, sea birds in the wild
See a moose up close
Experience the thrills of whitewater rafting
Go boating, canoeing, kayaking on the ocean, lakes and rivers
Hike and climb: including 734 miles of the Appalachian Trail and 50 mountain peaks above 1800 feet (550 meters) in elevation
Explore hundreds of acres National Parks and Forests including Acadia National Park and the White Mountains National Forest
Attend events: hundreds of festivals, fairs, concerts, parades and other events to chose from year-round
Immerse yourself in New England's unique culture: museums of every kind: art, maritime, whaling, living history; galleries, symphonies, theatre
Lie in the sun and swim in the surf at some of our famous white-sand beaches
Thrill the kids with visits to theme parks and amusement parks
Go fishing, in salt water - for tuna, mackerel, bluefish, striped bass - or fresh, for salmon, trout, bass, pike
Play golf: in the mountains, by the sea and everywhere in between
Visit sophisticated, walkable cities like Boston, Cambridge, Newport and Portland
Watch big-league professional sports: Red Sox, Celtics, Patriots, Bruins, Revolution
See 400 years of architecture

New England Tourism Resources
Visit Maine Things to Do in Maine | Relaxation, Adventure and Everything in Between.
Visit MA Your official guide to tourism in Massachusetts, the unofficial best place in the country. Find countless fun things to do from Boston to The Berkshires!
Visit NH Welcome to New Hampshire
Visit Rhode Island Visit Rhode Island for your next vacation and experience all The Ocean State has to offer, from art and history to New England charm and adventure on the water.
Travel Vermont The official website for Vermont Department of Tourism and Marketing. Statewide travel information, lodging deals, events, attractions and more.
CT Visit A Dynamic Blend of Experiences All So Close to You & All So Close to Each Other. Family Fun. Top Attractions For Kids. Romantic Getaways. Destinations: New Haven, Hartford, Mystic, Litchfield, Fairfield.