Our Integrated Tourism Marketing Services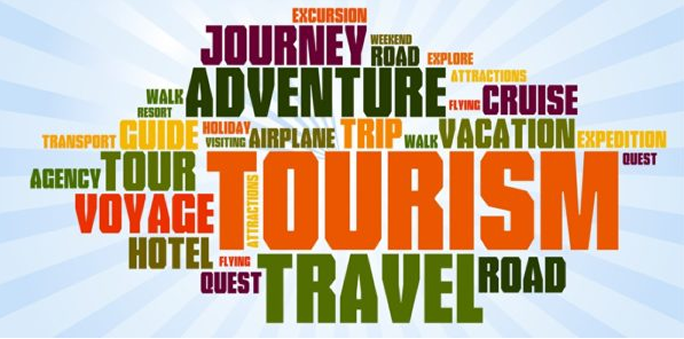 Depending on your tourism products, your target markets, the current state of your marketing and advertising, and the marketing investment that fits the size of your business, the integrated marketing services we will provide to you will include a customized, optimal combination of:
Expert Direct Response Advertising using Google Ads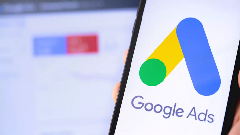 Sponsored search with Google Ads places your ads on Google's search-return pages, and on those of other Google partner search engines and directories; as well as (optionally) on relevant pages of Google partner content sites with high traffic. You pay nothing for search ad impressions (views); only for incremental visits to your website that occur when someone clicks through from your Google Ad to a landing page on your site. We'll cap your daily click charges at any level you want through Google's budgeting mechanism, help you select the most relevant keywords, create your ad groups and ads, and provide ongoing bid-management and campaign adjustment services, to maximize results for your budget.
Conversion rate optimization to get you more leads and sales from your website traffic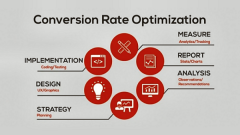 Only when your website converts well will you get the full benefit from your investment in the marketing and advertising that attracted well-qualified prospects. Getting 1000 visitors to your website and converting 1% of them and getting 100 visitors and converting 10% of them both give you 10 conversions. But with the website that converts at the rate of 10%, your net value of each conversion will be much greater because it will have cost you significantly less to get.
Persuasive Web copywriting that will convert lookers to bookers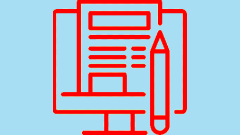 What's needed to sell stuff is persuasive direct-response copywriting, formatted to be scannable, readable and unambiguous. Why? So that busy people who are short on time and have many choices online will convert before getting bored and clicking away from your site. At every conversion point in your online advertising and on your site - where people have to decide whether to download your brochure, subscribe to your newsletter, sign up for a free trial, or simply right then buy your stuff - or not - it's words that will get the job done.
Actionable Web analytics to drive the ongoing improvement of your marketing and advertising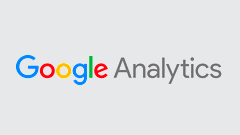 Analytics provide the hard numbers on which you'll base your decisions and strategies. Our Web analytics tools will turn the raw data from your server into reports that tell you how well your website is doing its sales job, and allow us to make meaningful campaign changes based on hard facts and figures.
Website Testing for functionality, reliability and performance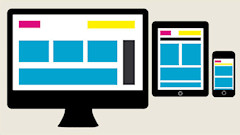 You want your website to be easily found by both users and search engines, error-free, interactive, stable, always providing a pleasant user experience on all devices, all while meeting your business objectives. Website testing will help make those things happen.
International tourism marketing and advertising services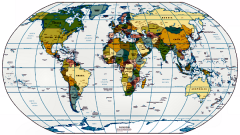 If yours is an international company targeting the New England tourism market, to maximize sales of your products to New Englanders, you need to have a strong, localized online presence here now. To be effective, localized international marketing and advertising needs to be undertaken in close coordination with marketers who are "on the ground" in New England every day, as we are.

Risk-free 30-day trial: if after one month you're not totally satisfied, we'll return all fees you've paid to us.
To learn how ACRO Global can develop a tailored marketing and advertising program to meet your specific needs and deliver the new and repeat business you want, please send us an e-mail and we'll respond promptly.