Rapid Tourism Ad Campaigns - Online in a Week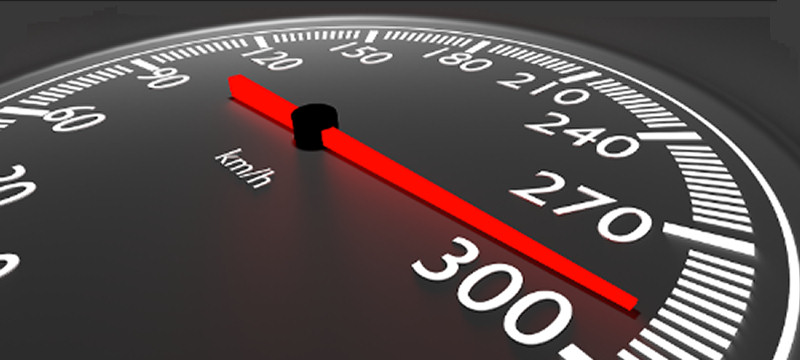 It's always better to allow more time than you think is necessary to get an advertising campaign online, but there may come a time when you need a campaign RIGHT NOW. When that's the case: except at times of maximum demand, or for campaigns of very large size, we're usually able to get new Google Ads campaigns up and running within a week.
Our Rapid Tourism Ad Campaign paid search bundle includes:
Preliminary site audit for conversion readiness, reported to you - no cost or obligation
Then, when you agree to go ahead:

Simple, formal contract that explains everything you'll be getting in plain language
Comprehensive site audit with specific recommendations for added landing pages and on-page changes to improve your site's conversion performance, for implementation by your own Web developers
Google Ads campaign online within one week with:

5 ad groups
20 ads
100 keywords

Ongoing ad testing and campaign improvement
Location targeting and ad scheduling, if appropriate
Easy-to-understand monthly reports on key campaign performance indicators
No long-term agreement required - following 30-day trial period, contract auto-renews monthly.
One-time $795 setup charge
Fixed monthly campaign management fee of $395 to be paid to us
Click charges to be paid to us for passthrough to Google without markup, to be agreed upon

Risk-free 30-day trial: if after one month you're not totally satisfied, we'll return the campaign management fee you've paid TO US. (Note that Google Ads click charges are per Google's terms of service absolutely unrecoverable.)

We'll be pleased to quote terms and pricing for larger Google Ads campaigns
- just
send me an e-mail
with details.
-David
To get your preliminary site audit for conversion capability with no cost or obligation, just fill out the short form below telling me:
Your name
Your e-mail address, to which to send the results of your FREE preliminary site audit
The URL of your website
Then send it off to me, and I'll e-mail you the results of our preliminary audit of your site.