Technical Website Optimization (SEO) for Google Search Will Get You More Business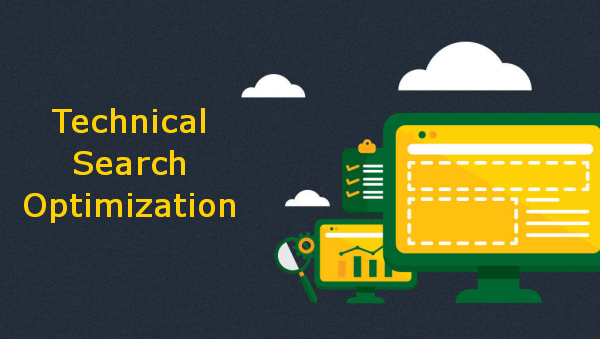 In order for your website to produce any business for you, two things need to happen:
A person who's willing and able to buy a product like yours must somehow find your site.
Your site needs to somehow induce that visitor to carry out whatever conversion action will satisfy your business objectives.
Search-engine facts:
Google has a 93% share of US web searches right now, 96% in Europe.
Listings on the first page of search results get almost 95% of web traffic, those in the first 5 positions more than 67%.
36% of search engine users report that they believe that companies whose Web sites appear at the top of the search results are leaders in their field.
In getting site traffic from search engines, it's not how many search engines you can get to index your site that counts - it's how highly your site is ranked in Google - for the keywords that your most valuable potential customers are using in their searches.
If your site doesn't rank in the top 10 Google search returns on the keywords commonly used to describe what you're selling, it's unlikely that anyone is ever going to access your site via organic search.
Your pages need to be optimized for the search engine most used by your best potential customers.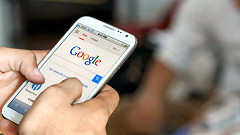 That's Google.
Done expertly (as we will), optimization for Google, followed by conscientious maintenance to keep up with Google's ever-changing ranking algorithms, will very significantly increase the number of qualified prospects finding your site.

Risk-free 30-day trial: if after one month you're not totally satisfied, we'll return all fees you've paid to us.
If you already have an idea for a marketing project you'd like to pursue, please tell us about it using our simple Request for Proposal form
.

Search Engine Optimization Resources

If you have questions about Tourism Marketing that we haven't answered:
Please use the form below to send them to me, and I'll get back to you shortly. Please complete all 3 form fields - thanks! - David